Groups
Are you looking for a venue to rent in the city centre of Amsterdam? Restaurant "Het Groene Paleis" is located within walking distance of Dam Square and Spui. Groups ranging from 10 to 400 people can visit our restaurant for breakfast, lunch or dinner. Just for having a good time.
We also have the option of providing buffets (from 50 people) and Walking Dinners (from 50 people).
In addition to our restaurant, "Het Groene Paleis" also has private rooms. It's also possible to rent the venue exclusively for your group for a drink, dinner or company party. Ask for the possibilities.
REQUEST INFO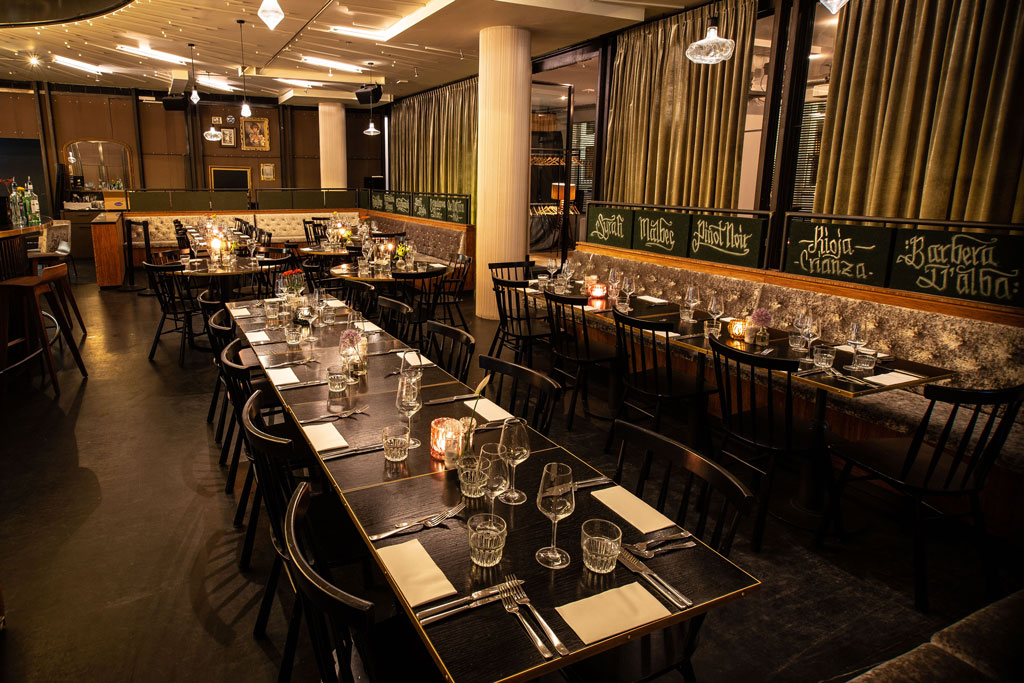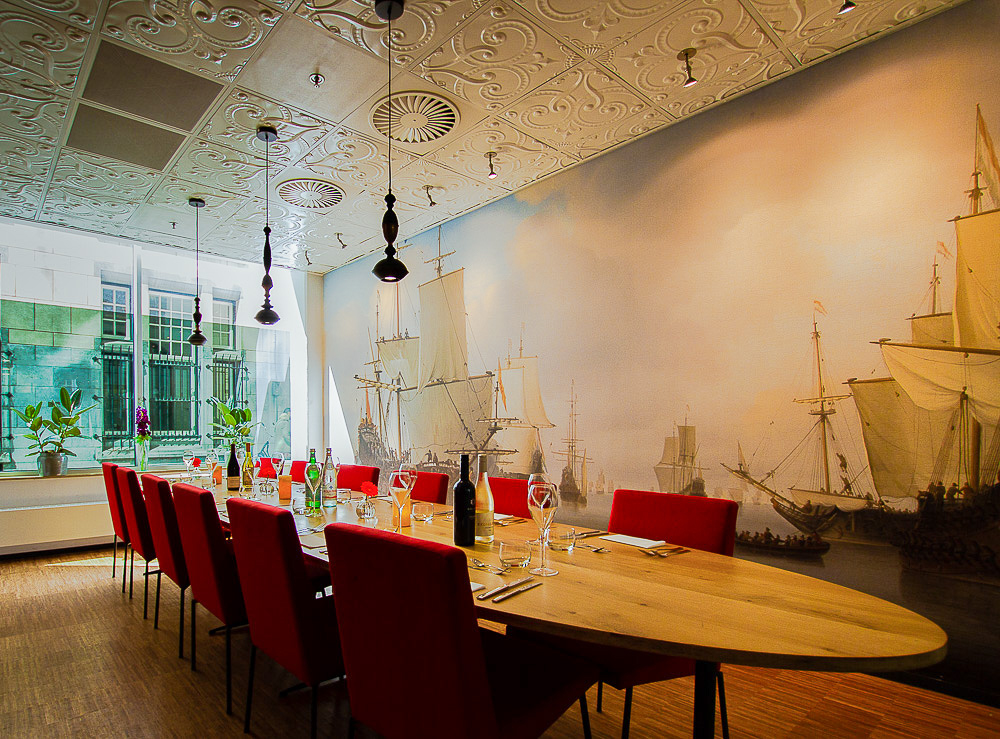 Meetings
Want to rent a room/ business space in the citycentre of Amsterdam? We offer three (soon four) private spaces that can be transformed into comfortable meeting rooms. If you have special specific requirements, we can adjust our rooms, it if possible, to your wishes. The meeting rooms have excellent technical equipment, a peaceful environment and we can offer a good service for example with breakfast, lunch or dinner.
We offer various meeting packages. Ask us for more information.
REQUEST INFO
Business
Restaurant "Het Groene Paleis" can be rented exclusively and can accommodate up to 400 people. For smaller groups it is possible to rent a part of the restaurant.
Think of the Paleisbar or one of our private spaces. Ask about the possibilities.
REQUEST INFO